Makes: 1 Pot | Prep Time: 2 Hours | Cook Time: 3 Hours
Adapted From: The Hong Kong Cookery
Red bean soup is a common Chinese dessert soup (or tong sui) made from red adzuki beans and brightened with the tangy citrus of dried tangerine peel. It's both humble and elegant — you're equally likely to be served red bean soup as the complimentary dessert at your neighborhood Cantonese restaurant as you are to receive it as the closing act of a lavish banquet.
I remember eating red bean soup frequently after restaurant meals as a child. It's only in recent years that I learned how easy it is to make at home. It's literally three ingredients, plus an afternoon of slow simmering. That's it.
You'll want to visit a Chinatown market to get all three ingredients for red bean soup. Substitutions just won't work and the shopkeepers will be able to steer you toward the highest quality choices. The effort is worth it, though, when you're rewarded with a delicious soup that blows away what you get at the restaurant.
Like most Chinese desserts, red bean soup isn't overpoweringly sweet. Rather, it has a subtle, pleasing sweetness that's perfect for rounding off a big Chinese meal.
Here's how to make red bean soup, step-by-step. The detailed tutorial with pictures is at the bottom of the page.
Can you share any expert tips from your experience making red bean soup? Want to ask a question before you try making it yourself? I'd love to hear from you in the comments section below!
---
Red Bean Soup Recipe
Makes: 1 Pot | Prep Time: 2 Hours | Cook Time: 3 Hours
Adapted From: The Hong Kong Cookery
Ingredients
1 1/2 cups red adzuki beans
1/2 cup Chinese rock sugar
2 pieces dried tangerine peel (optional)
Directions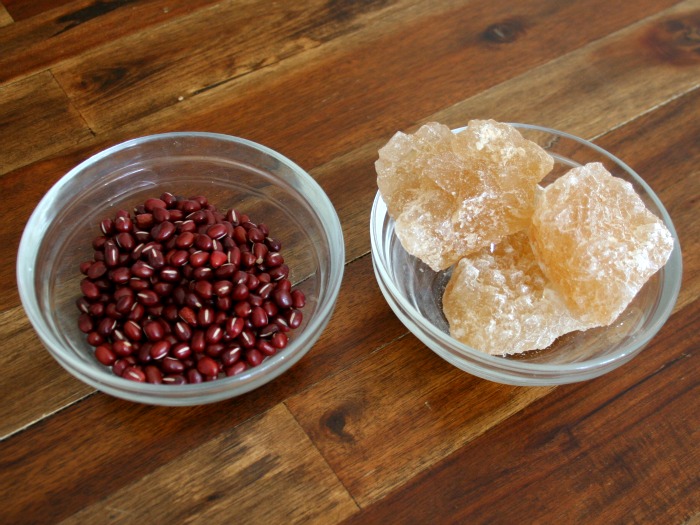 1. Start by gathering your ingredients. It's a short list! Just red adzuki beans and Chinese rock sugar.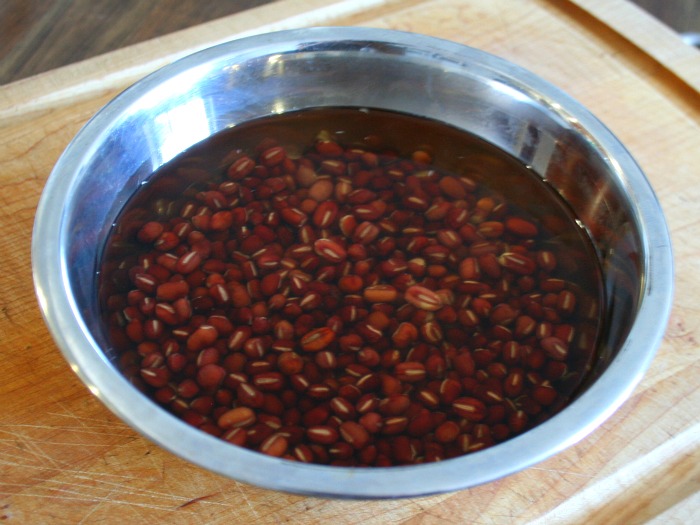 2. Soak the red beans in cold water for 2 hours.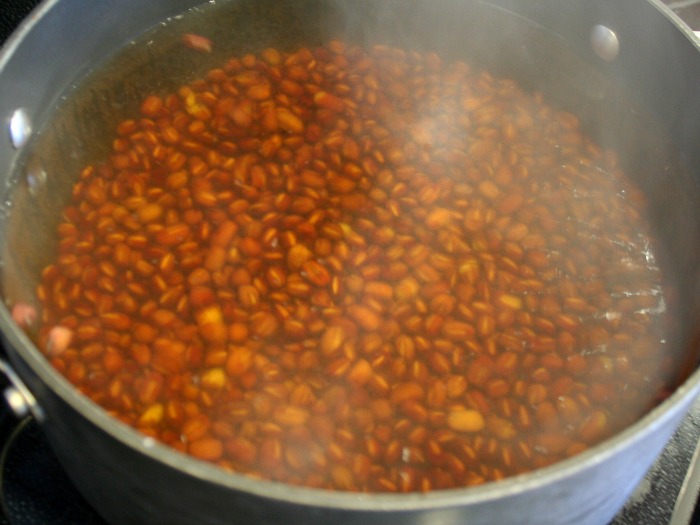 3. Discard the soaking water, then put the beans in a large pot and add water until it reaches 2 inches above the beans. Bring to a boil, then reduce heat to low. Add the optional dried tangerine peel, then cook for 2 1/2 hours, stirring occasionally. Add additional water as necessary.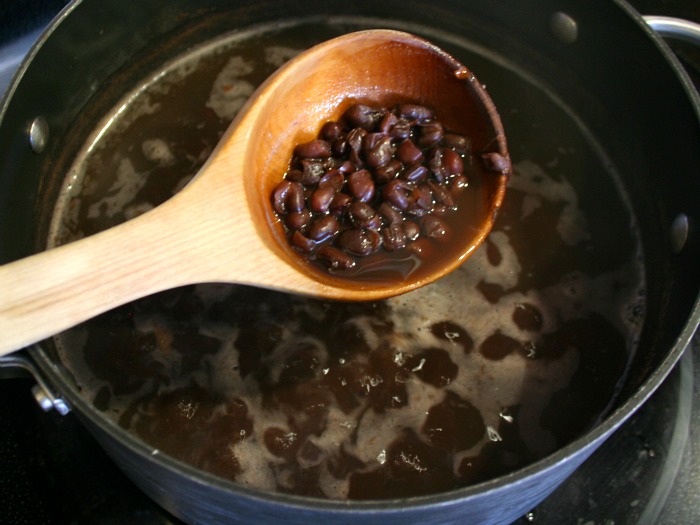 4. After 2 1/2 hours, the beans should start to "look and feel right," that is, they should be breaking down, but still somewhat firm. At this stage, the soup looks done, but you'll notice it doesn't taste right — there's no sweetness to the beans themselves.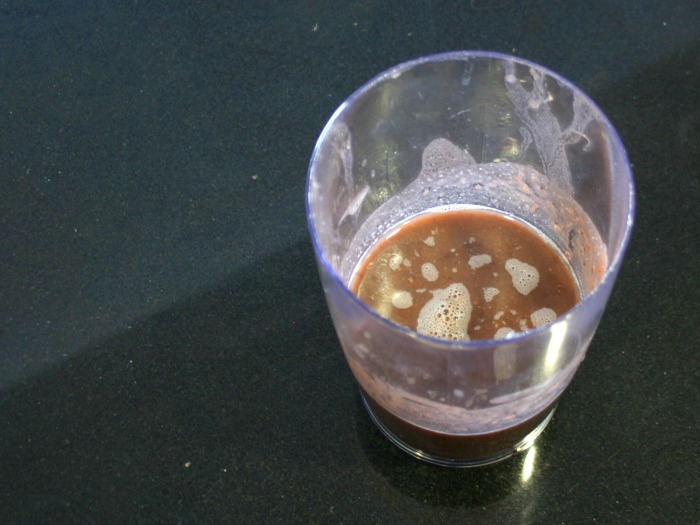 5. Remove 1 cup of soup and blend with a hand blender. Return the blended soup to the main pot and add the sugar to taste. With the sugar added, the soup should now, "look, feel AND taste right."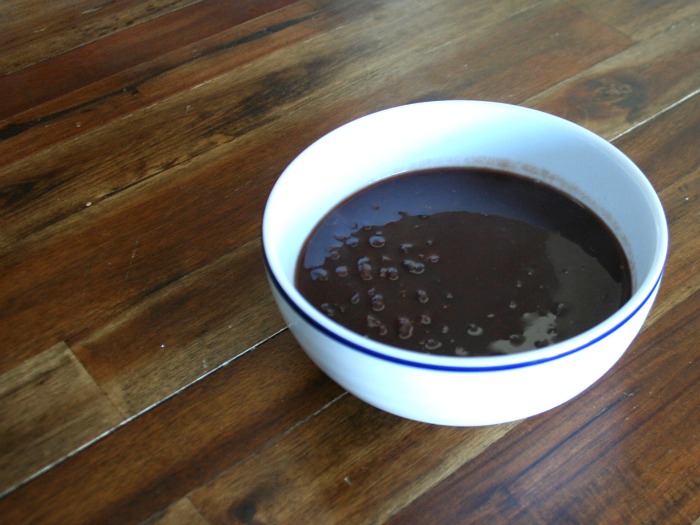 6. Once the sugar is dissolved, let the soup cook down for up to 30 minutes until it reaches your desired consistency. (However, don't overcook the soup — left on the stove too long, it will soon turn into something that closely resembles refried beans.) Serve immediately.
---
Learn more about Red Bean Soup from these Experts
Watch wantanmien make Red Bean Soup that's perfect for a dim sum meal (VIDEO)
The Wacky Wongs make Red Bean Soup at home
Kitchen Monki makes a variation of Red Bean Soup with a little more of this, a little less of that
HT: Photo by Baking Library.