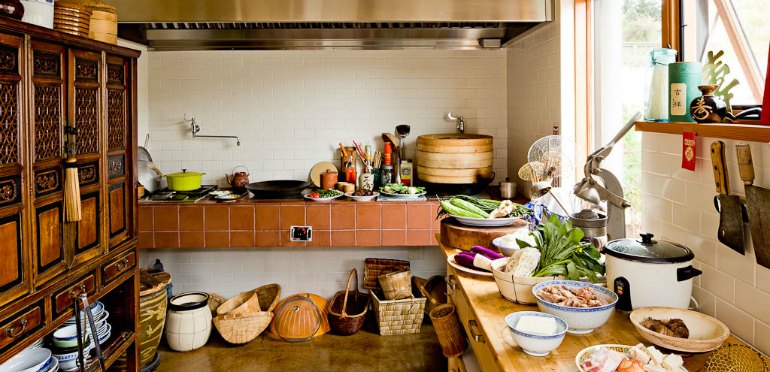 Links and Additional Resources
I'm always on the lookout for blogs, stores and products promoting contemporary Chinese culture and sharing a sensibility that's fresh and focused on quality, yet mindful of tradition.
Here are my favorites (listed in alphabetical order within each category).
Awesome Food Sites
Contemporary Chinese Culture
Great Stores and Products
Perspectives on Multicultural Living
HT: Header image from Lincoln Barbour in "Chinese Kitchen for Oregon Home."
Do you have a favorite site I missed? Email me at wes@redbeancompany.com!