It's a fact: making great dim sum requires the proper Chinese cooking utensils. Here are the essential tools of the trade that will increase your confidence in the kitchen and let you focus on making your dim sum as delicious as it can be.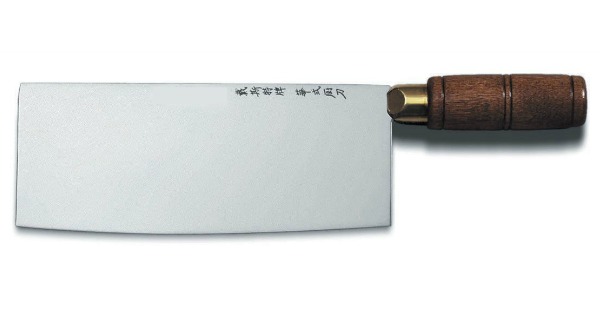 1. Chinese Kitchen Cleaver
This is perhaps the original culinary Swiss Army Knife. The indispensable Chinese cleaver can thinly slice meats, crush garlic, finely shred vegetables and then effortlessly transfer foods to the wok. We like this Traditional Chinese Chef's Knife with Wooden Handle from Dexter Russell.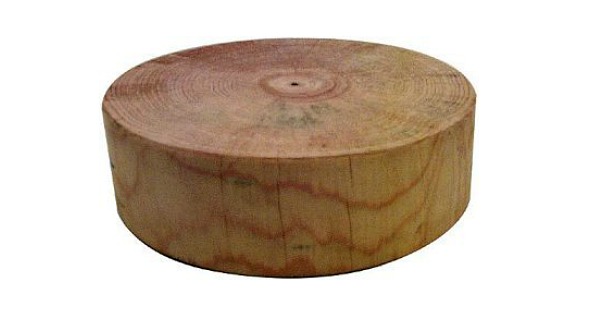 2. Chinese Chopping Block
A cutting board is a cutting board, right? Not so fast. Chinese chopping blocks are made with soft woods that don't dull knife blades like harder woods and plastics. We like this Chinese Chopping Block from The Wok Shop, a 3″ slab of pine from the California gold country.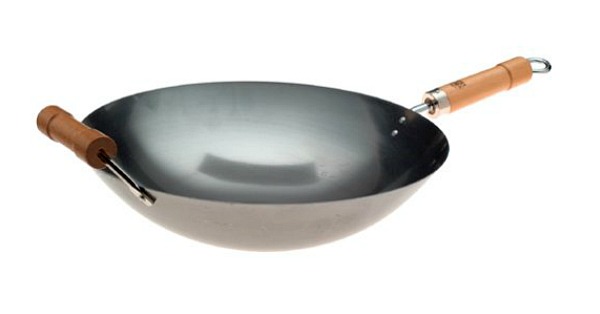 3. Wok
A wok is indisputably one of the most well-designed, versatile and practical cooking utensils of all time. Stick with carbon steel for a wok that conducts heat evenly. We like this 14″ Joyce Chen Flat Bottom Wok for electric stoves and this 14″ Joyce Chen Round Bottom Wok for gas stoves.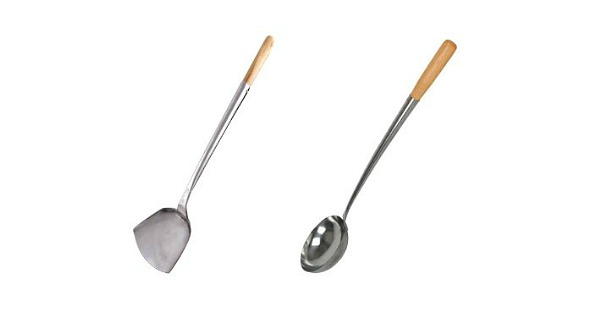 4. Chinese Spatula and Ladle
These basic kitchen utensils fit the contours of a wok better than their Western counterparts. The ladle is helpful for adding ingredients to the wok, while the spatula will help you stir fry. This Chinese Spatula and Ladle Set from The Wok Shop is a good choice.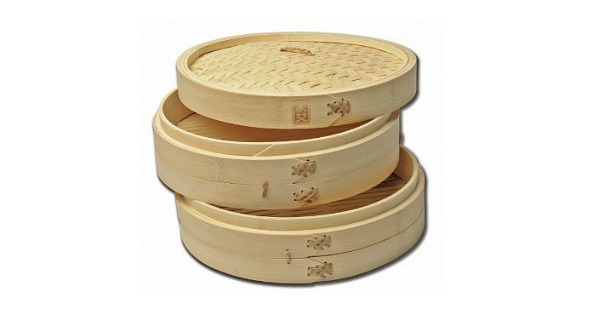 5. Bamboo Steamer
A good bamboo steamer adds a distinctive natural flavor to your dim sum dishes. A 12″ steamer will fit really well inside a 14″ wok. This Bamboo Steamer fits particularly well inside Joyce Chen woks, but will work well with any wok you choose.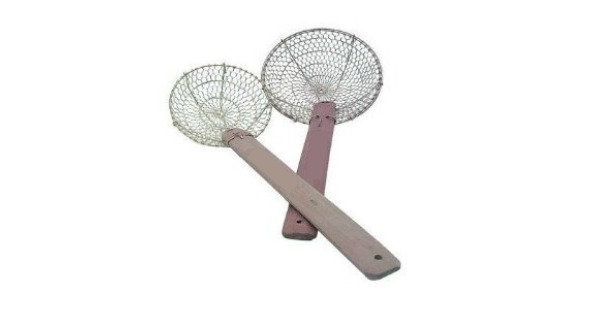 6. Wire Sieve
Deep frying dim sum often requires cooking in batches. A wire sieve will help you manage this process without losing oil or spilling dumpling filling into the fryer. We like this 6″ Sieve from The Wok Shop.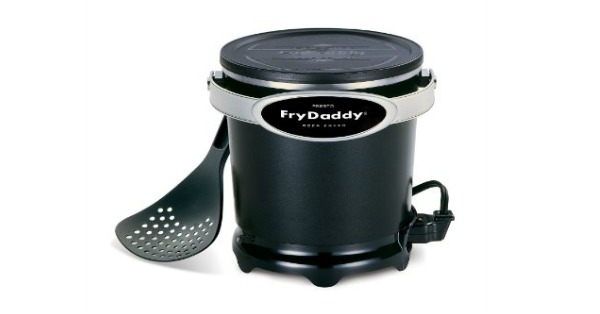 7. Kitchen Top Deep Fryer
You can definitely deep fry dim sum in a wok. However, it's useful to have a dedicated deep fryer if you're cooking multiple dim sum dishes at once. We discovered this Fry Daddy Deep Fryer while making french fries and the like, then found it's perfect for making dim sum dishes, too.
HT: Header image from Lincoln Barbour in "Chinese Kitchen for Oregon Home."