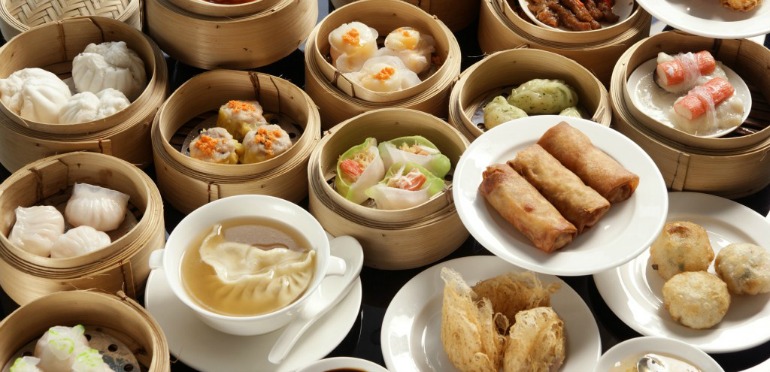 Welcome Dim Sum Lovers!
Dim Sum Central's mission is to help you order and make delicious dim sum.
At Dim Sum Central, you can find a complete dim sum ordering guide and authentic recipes for dozens of your favorite dim sum dishes.
If you are new to dim sum, start with this background article What is Dim Sum?
If you are preparing to visit a dim sum restaurant, visit our Dim Sum Menu Guide.
If you want recipes for specific dim sum dishes, scroll down to find them organized by method of preparation.
You'll find many other great resources at Dim Sum Central. You can find the best dim sum restaurants in the United States, recommended dim sum tea pairings and blog features about all things dim sum.
Please use our Contact Form if you have feedback or would like to see additional dim sum information on this site.
Cheers, and enjoy delicious dim sum!
---
Steamed Dishes
Fried & Baked Dishes
Noodles & Special Dishes
Dessert Dishes
HT: Photo by Help Go Abroad.