Denver's downtown Chinatown was bulldozed in 1940 to make way for warehouses and industrial buildings. Today, the city's best Chinese food is found southwest of the city center among the Vietnamese restaurants on Federal Boulevard between Alameda and Mississippi Avenues.
In other cities, debate about the best dim sum restaurant in town flourishes online. Not so in Denver, where reviewers and restaurant critics alike largely agree on where the best dim sum is found.
>> Read more: Our Ultimate Dim Sum Menu Guide with Pictures and Translations
Star Kitchen is roundly lauded above all others, while parking lot neighbors Super Star Asian Cuisine and Kings Land Seafood Restaurant remain local favorites solidly in second place. Empress Seafood Restaurant is the reliable, if unremarkable, classic dim sum hall.
Today the Vietnamese are the largest Asian community in Denver. For a fusion dim sum experience, you can taste this southeast Asian influence throughout the small plate menu at ChoLon in downtown Denver.
>> Read more: The Best Teas for Dim Sum
Read on! Here are the five best dim sum restaurants to try in Denver, listed in alphabetical order.
Restaurant Key: Classic — big and boisterous, the full dim sum hall experience. Elevated — exceptional views or ambiance create a more refined dining experience. Modern — fusion or innovative takes on dim sum classics. Hole in the Wall — the food's the only reason to go, and that's a good thing.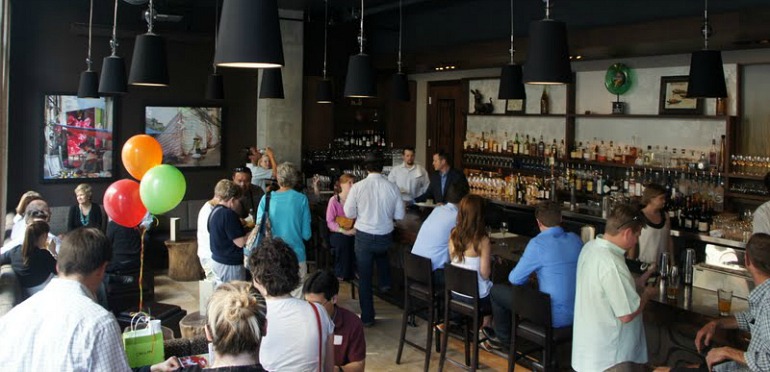 A. ChoLon Bistro — Modern
1555 Blake St.
Denver, CO 80202
"…start with the soup dumplings, [which] combine deeply caramelized sweet onion, an intense sherry-and-thyme-enhanced beef broth, and nutty Gruyère to bring a distinctly French twist to the Shanghai dumpling." – 5280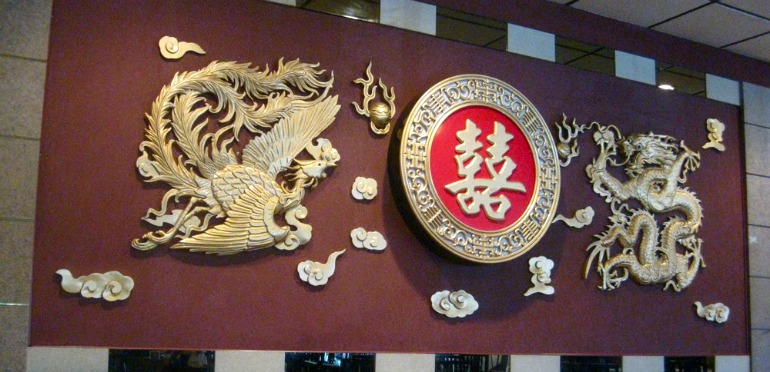 B. Empress Seafood Restaurant — Classic
2825 W. Alameda Ave.
Denver, CO 80219
"…Empress Seafood Restaurant is a classic dim sum joint. It's huge and entirely impersonal, and…has every dim sum item available — from dumplings to tripe. For a non-cart, big box, dim sum experience, Empress is a good choice. And with seating for three hundred (or more) there's never a worry about having to wait for a table." – Westword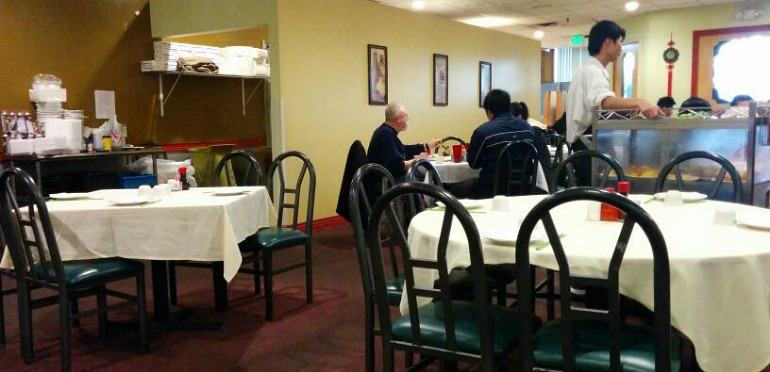 C. Kings Land Seafood Restaurant — Classic
2200 W. Alameda Ave.
Denver, CO 80223
"…locals know that this West Denver establishment is the authority on dim sum. Fresh seafood and perfectly-prepared chicken tidbits line carts that are rolled through the spacious dining room." – USA Today 10 Best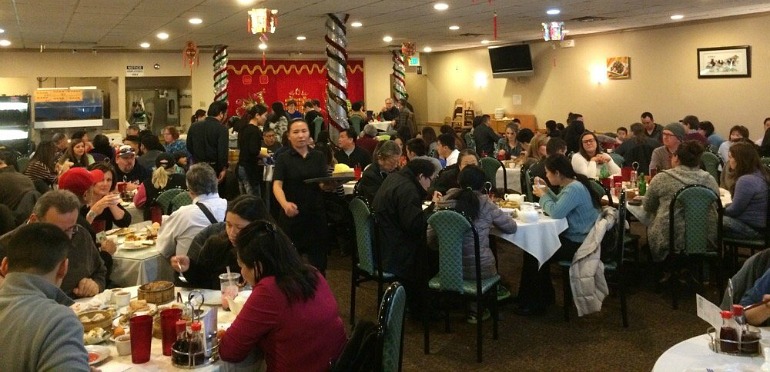 D. Star Kitchen — Classic
2917 W. Mississippi Ave., Ste. 5
Denver, CO 80219
"…congregations of customers squeeze through the doors of Star Kitchen, where the careening carts mounted with plates, baskets, metal steamers and trays of pork buns, spare ribs cloaked in a black bean sauce, shrimp, scallop or chive dumplings, fried taro cakes, leafy Chinese broccoli, congee and leeks with pork blood, whirl around the cavernous and wonderfully chaotic dining room with abandonment." – Denver.org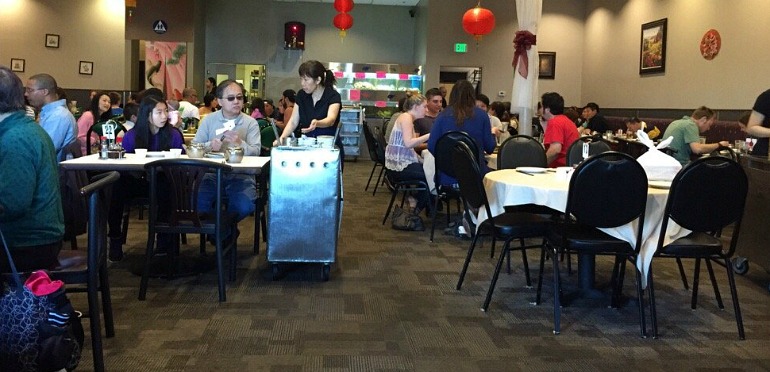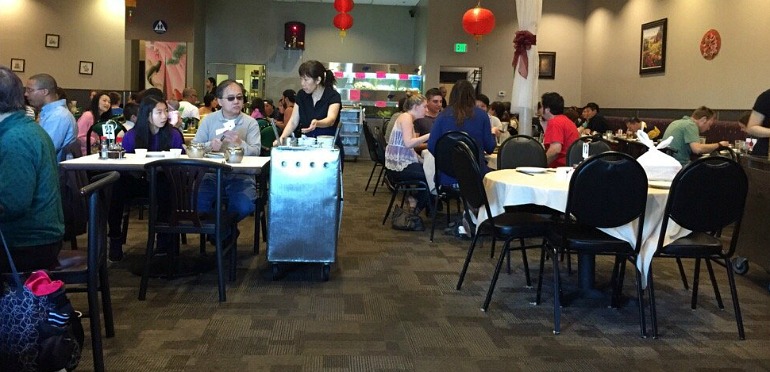 E. Super Star Asian Cuisine — Classic
2200 W. Alameda Ave., Ste. 34
Denver, CO 80223
"…even a recent expansion hasn't thinned the impenetrable crowds that descend upon Super Star Asian. They huddle and mutter under their breath near the doorway, their eyes peering over the cavernous combat zone, where fast-moving carts dash between big, round tables covered with bamboo steamers of everything under the dim sum sun." – Westword
---
Let us know what you think! Do you have a better restaurant to recommend? Comment below!