Reviewers note that the fortunes of Atlanta's dim sum restaurants rise and fall behind kitchen-hopping chefs and the northward migration of the local Chinese community from Buford Highway toward the Gwinnett County suburbs.
Venerable dim sum houses (Canton House and Oriental Pearl) near the original Buford Highway International Corridor faithfully turn out dim sum classics and collect local "Best of…" awards, but more exciting cooking may take place up the highway in Duluth.
>> Read more: Our Ultimate Dim Sum Menu Guide with Pictures and Translations
Local reviewers lament that innovative cooking frequently cools as a restaurant matures or loses its chef to another kitchen.
As Atlanta's Chinese community moved northward in the early 2000s, fresh new restaurants opened in its wake. It's notable then that a trio of Duluth restaurants (Best BBQ, East Pearl Seafood and Golden House) still draw raves for exciting cooking.
>> Read more: The Best Teas for Dim Sum
Read on! Here are the five best dim sum restaurants to try in Atlanta, listed in alphabetical order.
Restaurant Key: Classic — big and boisterous, the full dim sum hall experience. Elevated — exceptional views or ambiance create a more refined dining experience. Modern — fusion or innovative takes on dim sum classics. Hole in the Wall — the food's the only reason to go, and that's a good thing.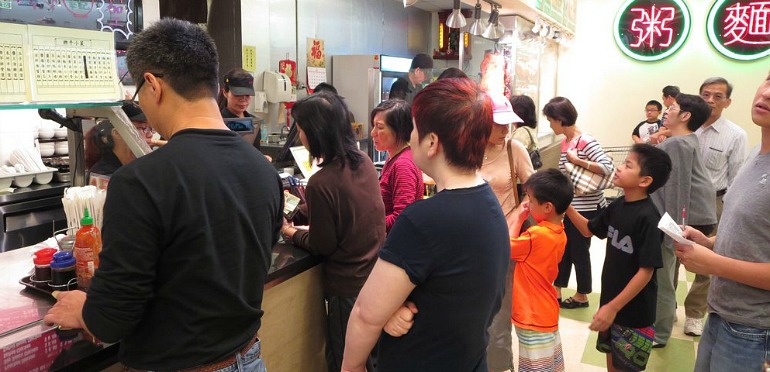 A. Best BBQ Cantonese Cuisine — Hole in the Wall
2300 Pleasant Hill Rd.
Duluth, GA 30096
"…this grocery store on Pleasant Hill Road in Duluth holds the answer to my dumpling dreams: dim sum made fresh to order without waiting on carts." – Creative Loafing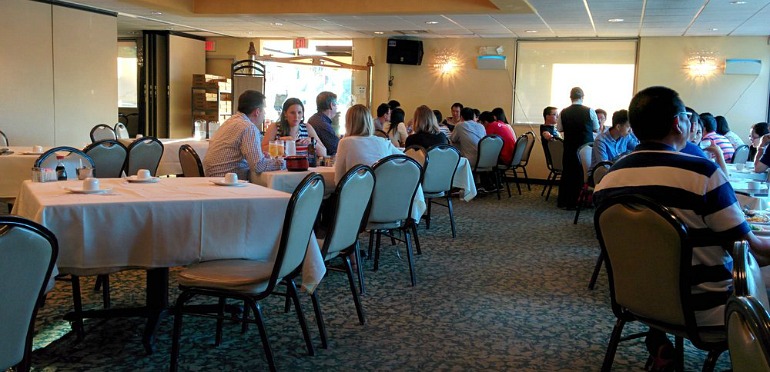 B. Canton House — Classic
4825 Buford Hwy.
Chamblee, GA 30341
"…when you talk about dim sum in Atlanta, Canton House is one of the first names that comes up. The restaurant has consistently won awards for Atlanta's best dim sum and their packed parking lot often demonstrates just how much it is loved." – Red Tricycle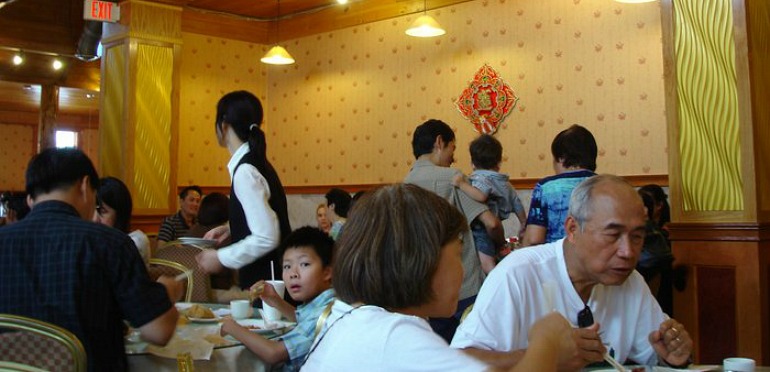 C. East Pearl Seafood — Classic
1810 Liddell Ln.
Duluth, GA 30098
"…East Pearl serves up some of the tastiest and most innovative dim sum that rivals some of the best. Instead of flashy décor, you get excellent food which is all that really matters anyway." – Haute Living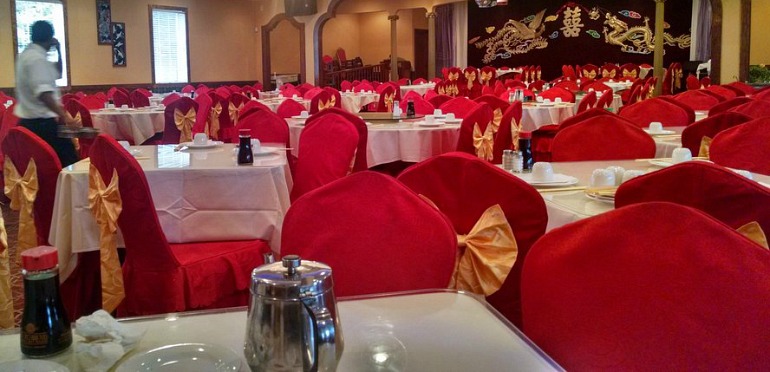 D. Golden House — Classic
1600 Pleasant Hill Rd.
Duluth, GA 30096
"…we asked for har gau, siu mai, and a plump variation containing shrimp and chives. Each was taut yet delicate. Jackpot." – Atlanta Magazine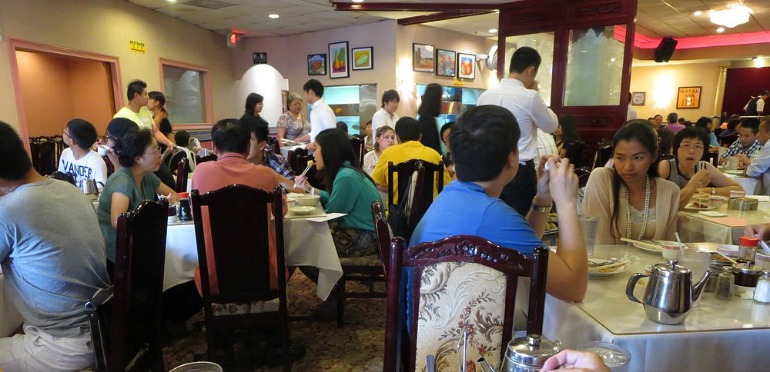 E. Oriental Pearl Restaurant — Classic
5399 New Peachtree Rd.
Chamblee, GA 30341
"…dim sum is a proud specialty here, and you'll find all the standards. But Oriental Pearl also has the stuff you won't always find elsewhere – platters of rapini in brown sauce, gelatinous, addictive radish cakes, [and] fist-sized fried shrimp balls." – Georgia Trend
---
Let us know what you think! Do you have a better restaurant to recommend? Comment below!