Makes: 4-6 Servings | Prep Time: 60 Minutes | Cook Time: 30 Minutes
Adapted From: Awesomesauce Eats
Black sesame soup is a variety of Chinese dessert soup (or tong sui), commonly served after meals, as a mid afternoon snack and, of course, with dim sum. It's a sweet, smooth and luscious soup with a rich toasted sesame taste that's particularly popular in Hong Kong and southern China.
For a dessert that's so elegant, black sesame soup is surprisingly easy to make, requiring only a handful of ingredients that are commonly available at a Chinatown grocer.
A warm bowl of black sesame soup instantly transports me to the narrow, winding back streets of Sheung Wan in Hong Kong, where you'll still find small restaurants making these traditional desserts. It's wonderful that you can make such a faithful version in the comfort of your own home.
Here's how to make black sesame soup, step-by-step. The detailed tutorial with pictures is at the bottom of the page.
Can you share any expert tips from your experience making black sesame soup? Want to ask a question before you try making it yourself? I'd love to hear from you in the comments section below!
---
Black Sesame Soup Recipe
Makes: 4-6 Servings | Prep Time: 60 Minutes | Cook Time: 30 Minutes
Adapted From: Awesomesauce Eats
Ingredients
1 cup long grain rice
1 cup black sesame seeds
7 cups water
6 ounces Chinese rock sugar (or 1 cup granulated sugar)
Additional boiling water, as needed
Directions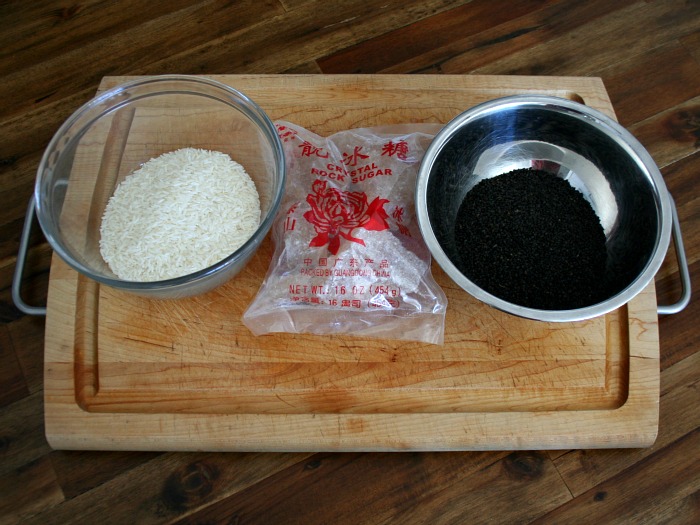 1. Start by gathering your ingredients. It's a short list! Just black sesame seeds, long grain rice and Chinese rock sugar.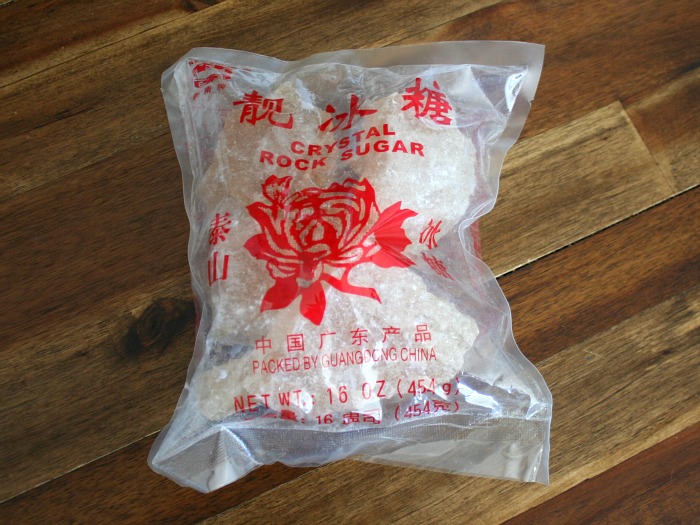 2. The key ingredient in this recipe is the Chinese rock sugar. It gives the soup a distinct sweetness and the sheen that you'll recognize from the restaurant. Substitute granulated sugar only if you must.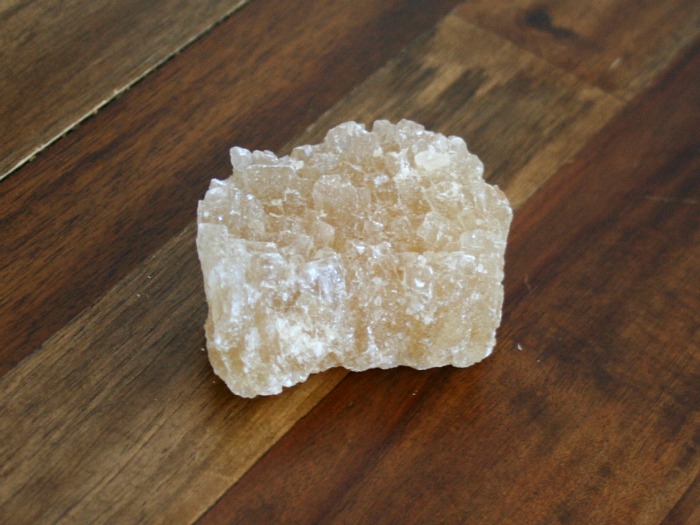 3. The rock sugar comes in big crystal lumps, which makes it difficult to measure in cups. Instead, weigh your sugar using a kitchen scale. You're shooting for 6 ounces.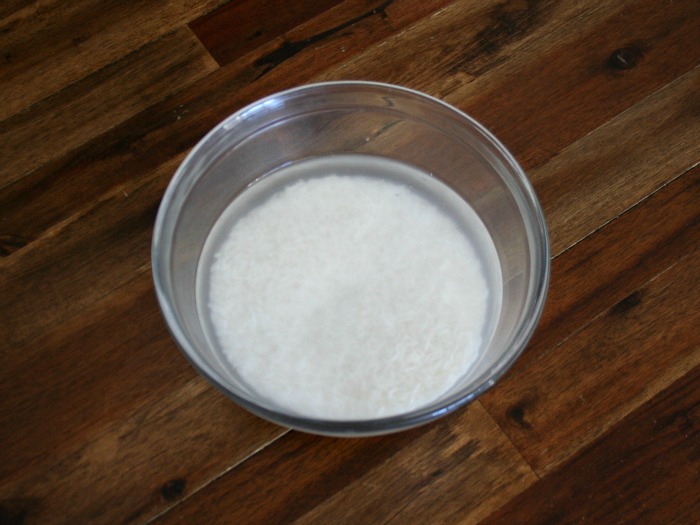 4. Soak the rice in cold water for at least an hour, up to 4 hours if you have the time.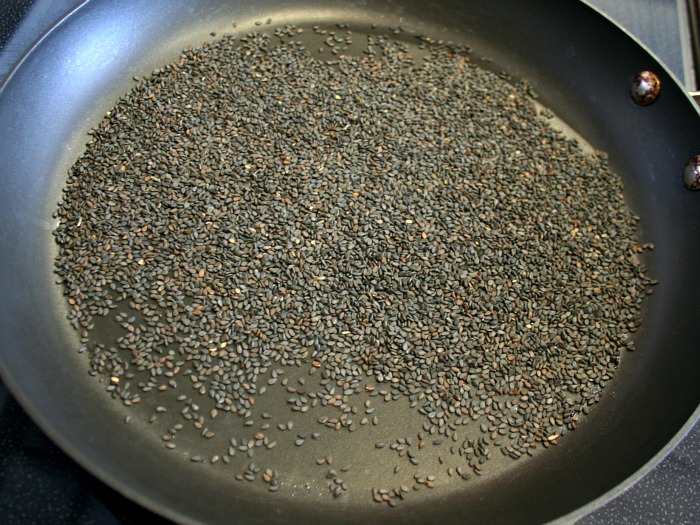 5. Toast the black sesame seeds on low heat for 2 minutes in a wok, until they are fragrant. Set aside to cool.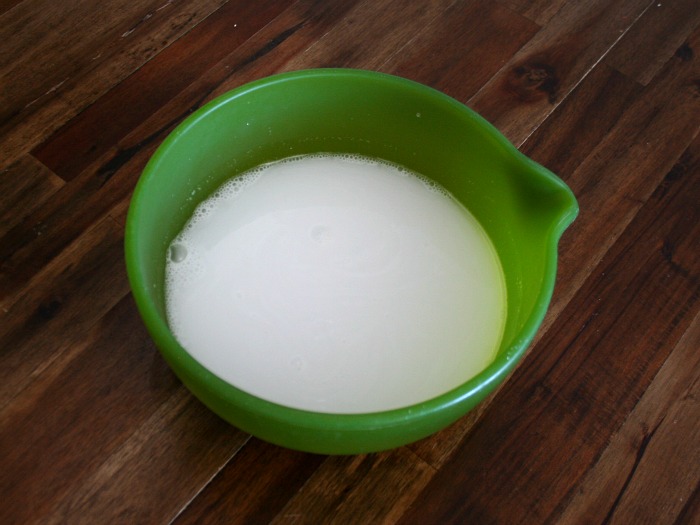 6. Drain the rice and combine in a blender with 3 cups of water. Blend until completely smooth, then pour into a bowl and rinse out the blender. It's really important to get this slurry mixture as smooth as you can!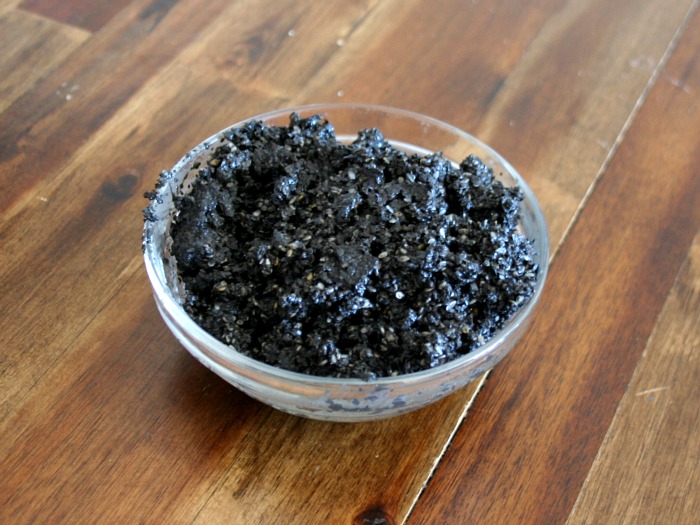 7. Grind the black sesame seeds in the blender until smooth, then add 1/2 cup of water and blend briefly until you have a smooth paste. Again, it's very important to make this paste as smooth as possible. Lumps and grittiness will be difficult to remove later in the cooking process.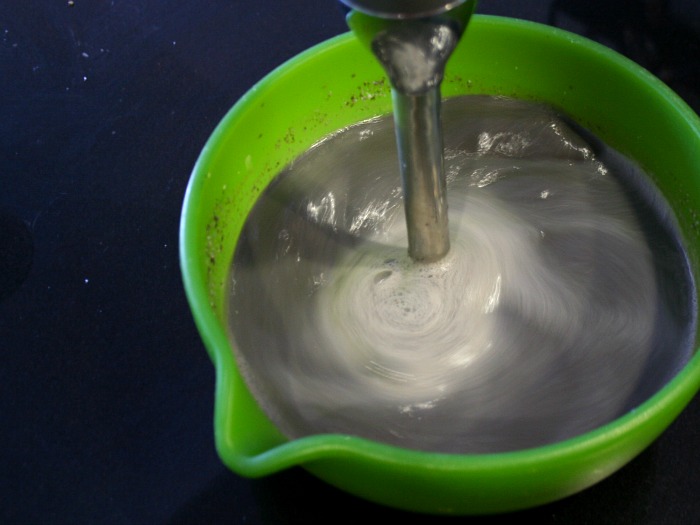 8. Combine the rice mixture and black sesame paste in the blender and blend until combined.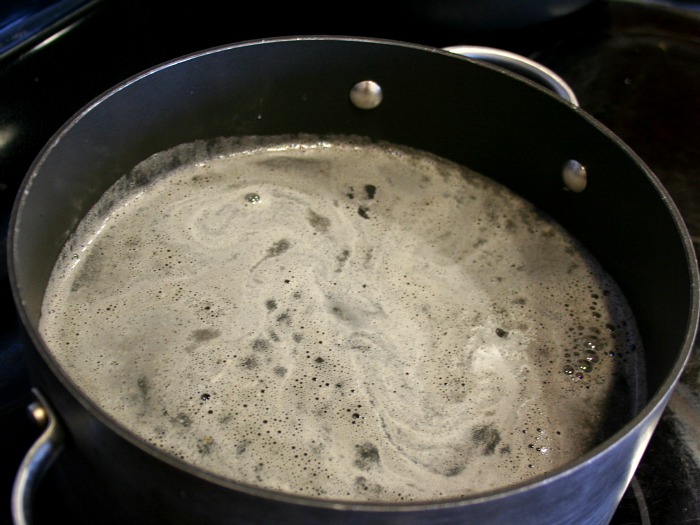 9. Pour the soup mixture into a large pot, add 3 1/2 cups of water and up to six ounces of sugar to taste, then bring to a boil.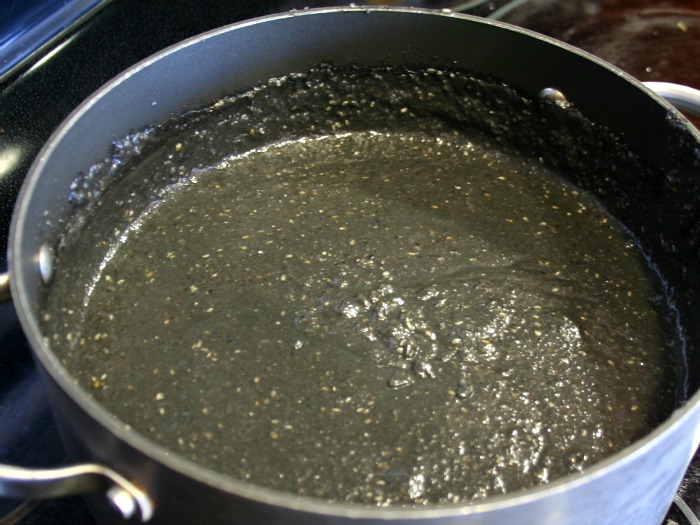 10. Once the soup boils, reduce the heat to low and then simmer for an additional 10 minutes until the soup thickens. Stir constantly.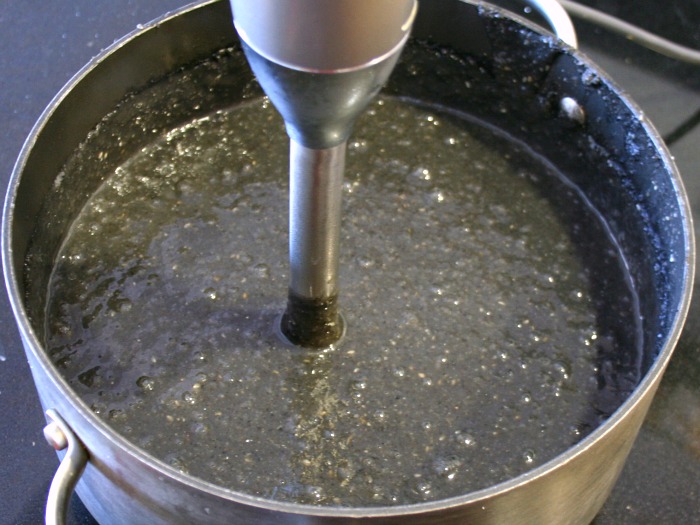 11. Here's the last trick. You're shooting for a silky soup with the viscosity of honey. Add additional boiling water to the soup and blend once more with a hand blender until you get that consistency.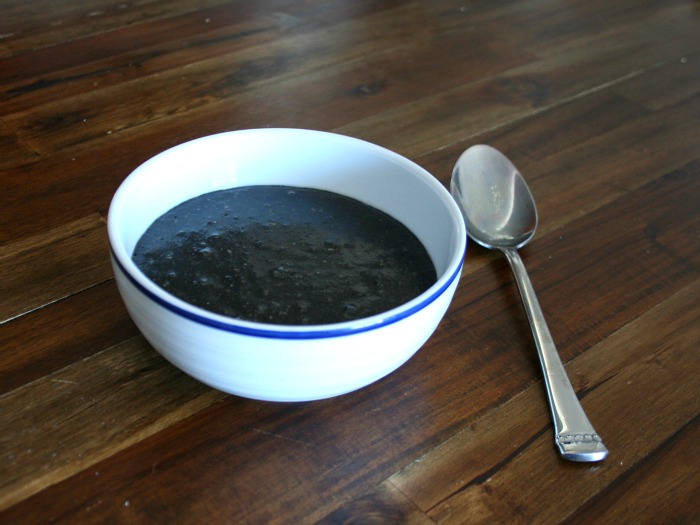 12. Pour the soup into small bowls and serve warm.
---
Learn more about Black Sesame Soup from these Experts
Watch Miss Wong's Kitchen make Black Sesame Soup in her home kitchen (VIDEO)
Jessie Cooking Moments makes Black Sesame Soup for her inlaws in Australia
OpenRice shares a simple Black Sesame Soup Recipe
HT: Photo by Tong Pak Fu.